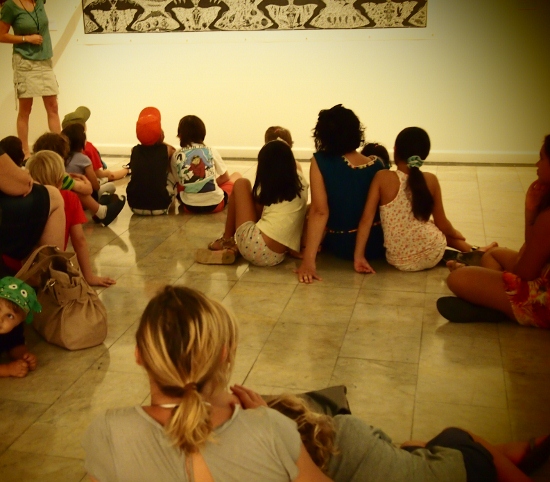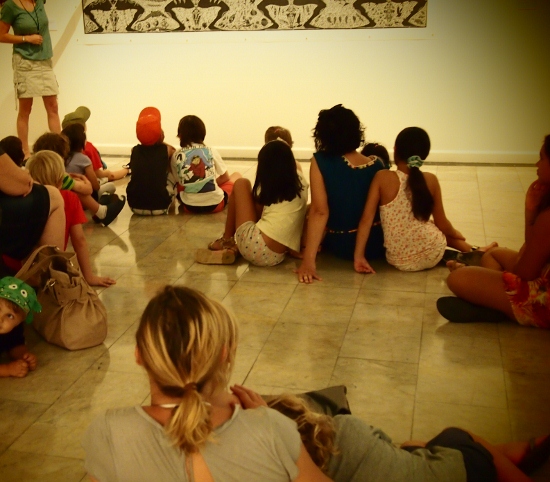 The Cairns Homeschool Group is open to all homeschooling families in the Cairns region. We welcome unschoolers, school at home families, regular homeschoolers and distance education children of all ages.
Contact Email Cairns Homeschool Group

hec.cairns@yahoo.com.au
The group normally meets on Friday mornings at around 10am, we usually bring snacks or a picnic with us to share.
We arrange activities and excursions every week, we are always open to ideas and suggestions. We would very much appreciate access to local educational sites at special rates, if you could help us with that, please contact us using the box below. In return we can offer your organisation valuable exposure via websites and social media.
We often meet at a local playground or swimming pool when we don't have a big event planned, we like to mix fun, friendship and play with some educational events for the children. The Cairns Homeschool Group is also an important meeting point for homeschooling mums and dads in the region, some of us can be very isolated in the conventionally-schooled community.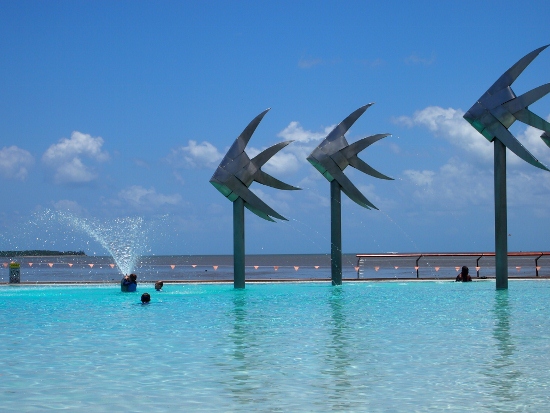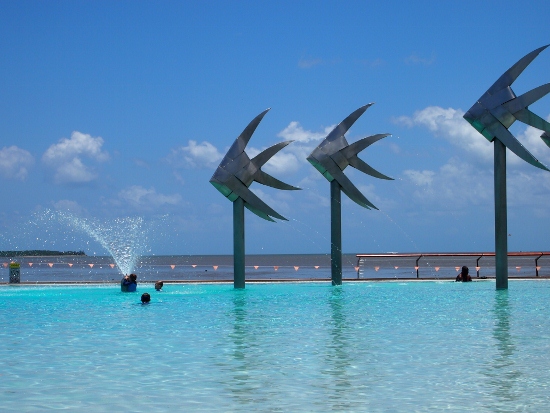 Cairns Homeschool Group Events
We do not publish dates and specifics of meeting times on the internet. If you would like to join our group, or come along to meet some homeschoolers and find out more about how we go about providing our children with the education they deserve, please contact us via the e mail address above. Recent and upcoming  homeschool group events include:
A group visit to Tjapuki
Swimming at Cairns Lagoon, The Esplanade
Hip Hop dancing classes
A guided visit to The Botanic Gardens, Cairns.
A tour of Cairns Regional Art Gallery with hands on art activity.
A group reef trip.
A guided visit to The Cattana Wetlands, Cairns
A keeper for the day activity at The Wildlife Habitat Port Douglas.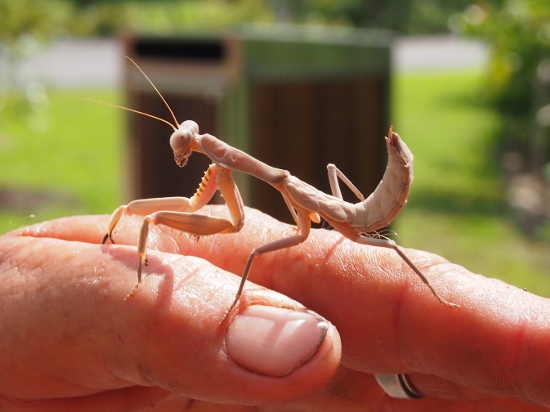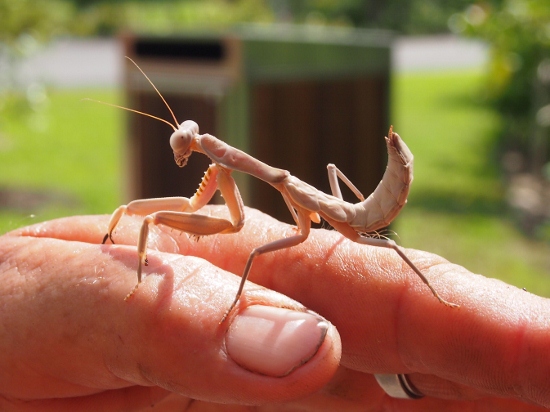 To Contact Admin ( not Cairns Homeschool Group) at Homeschool Group Hug, please use the form on our Contact/Work With Us page.