This page is the hub of our website for finding homeschool resources. We have posts on this site detailing homeschool science resources, geography resources and so on. Below we also give you some useful links to online learning resources, curriculum, and books. If you can't find the resource or topic you need below, do come back. We're working hard on building this content every day, no website is ever born fully complete.
What is a Homeschool Resource?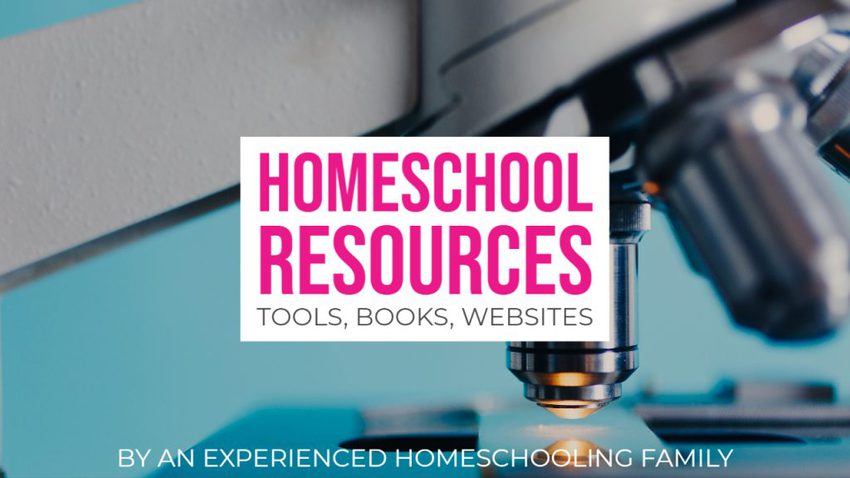 A homeschool resource is anything you use at home as part of your kids' education. It is a "thing you use" in homeschooling and can be physical or virtual.
Everything your children do is education, they are learning every second of every day. Obviously some resources look more educational than others. We have all kinds of learning resources on this page
Can Regular Games and Toys be Educational Resources?
Of course they can! All of the games kids or families play have learning built-in. Simple card games, Uno, Monopoly, Top Trumps, Scrabble, Trivia games, they are all educational.
Kids can learn numbers, letters and reading through playing games. I still say that Minecraft is where my younger son truly learned to read. His Minecraft Homeschool enrollment came later, he was already reading by then and Minecraft Homeschool classes added factual content to the construction game along with a social connection with kids all over the world.
As your kids get older computer games or online gaming also adds to their general knowledge and mental database. We've done a lot of learning through gaming with our older teen and one day I'll create a post about it.
Regular Home Items as Learning Tools
Do you have a kitchen and a garden? Is your cupboard filled with chemical reagents such as baking soda, vinegar, red cabbage and turmeric?
If you do, you already have a laboratory at home. We have a post on kitchen science and much, much more to come. My background is in science, this is my subject and my passion.
Equipment at Home for Homeschooling
You will need, books, paper, pencils, art and craft materials, toys games and time. Make homeschooling fun, always. Make it like play.
As kids get older things get a little more serious. Some homeschooled kids will be sitting exams, others will be taking alternate educational and career pathways but the learning gets far more in-depth over the years.
Some of the serious "equipment" for homeschooling we've used and enjoyed are:
globes
telescopes
microscopes
chemistry sets ( know that just about every chemical reaction is on YouTube)
circuits sets
home replica dissection and anatomy kits
a good camera to learn photography
computers and a good wifi connection plus all the tech gear that goes with that.
Courses and Online Learning Programmes
There are so many courses and learning programmes online it's not funny. So many that you wonder why anyone ever goes to school. We've enjoyed free and paid courses from organisations such as the Open University for science and various free and paid photography courses.
The World, Your Local Environment and Travel
We can all learn so much by just exploring our local area. Beaches, forests, rivers, and streams are classrooms in themselves. Learn about the history of your town and why it is the way it is. Visit every local museum and gallery. Look out for tours, classes, and activities for kids and homeschoolers.
When you're done with your home town spread your wings. Travel is an incredible learning resource. Take your kids to learn at source, rather than from a book.
Movies, TV Shows and YouTube
You can learn anything on YouTube. I've used it myself to learn about photography, permaculture and how to build websites. If you want to learn it it's usually there, for free.
Dedicated educational YouTube channels also exist, thousands of them.
Regular movies and Tv shows can also be educational and legitimately written into your homeschool reporting ( if you are required to do this). We've started putting a post together on educational movies and TV shows, with more to come.
Homeschool Resources by Age
If our post refers to homeschool resources for a particular age group or year level, we will say so. If not, assume general, multi-age resources. We have homeschooled from kindergarten to high school so we do cover all age groups on this site. We very much believe and know that learning is a life-long event.
Resources For Sport, Health, and PE
If you read our sample report for health and PE you'll see how we dealt with this when our kids were younger.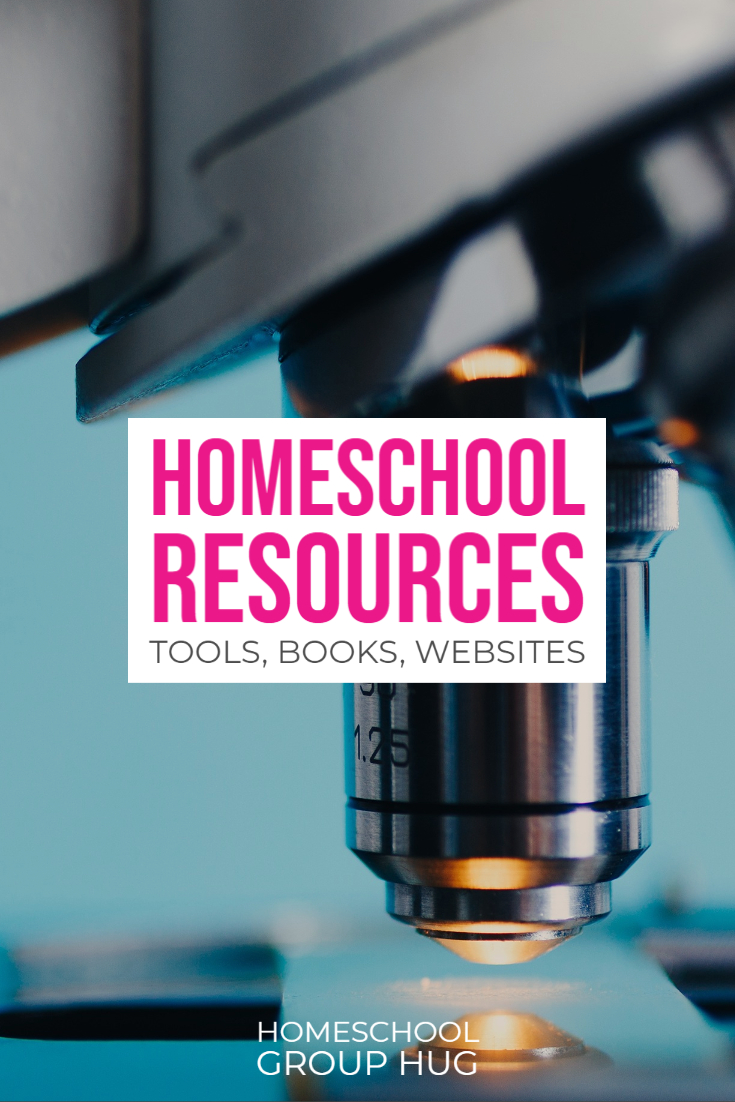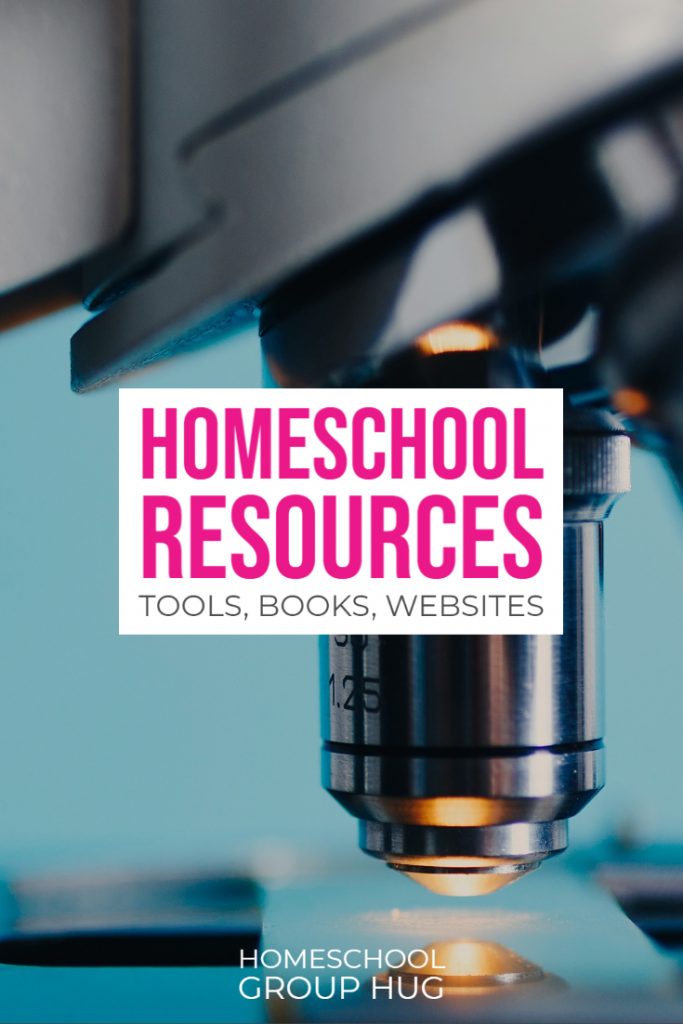 Other Useful Online Resources and Websites
Thanks for being here. I started creating this post just a few hours ago. In coming weeks this and our website will grow. Stick around to find out which tools and homeschool resources we not-so-crazy homeschoolers use and need. For kids of any age.