You can start a homeschool blog right now, for free. Or you can invest a few dollars and start a homeschool blog that will make you money from home. In starting a homeschool blog, first, consider your purpose. Is this blog for pleasure and record-keeping, or will it be a business and income stream?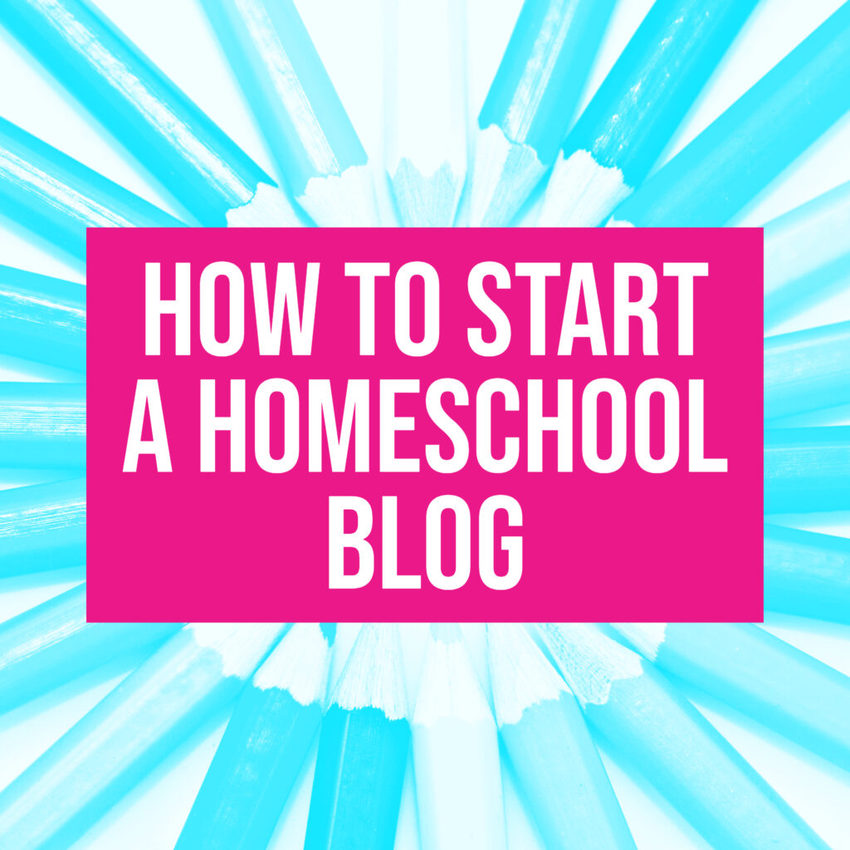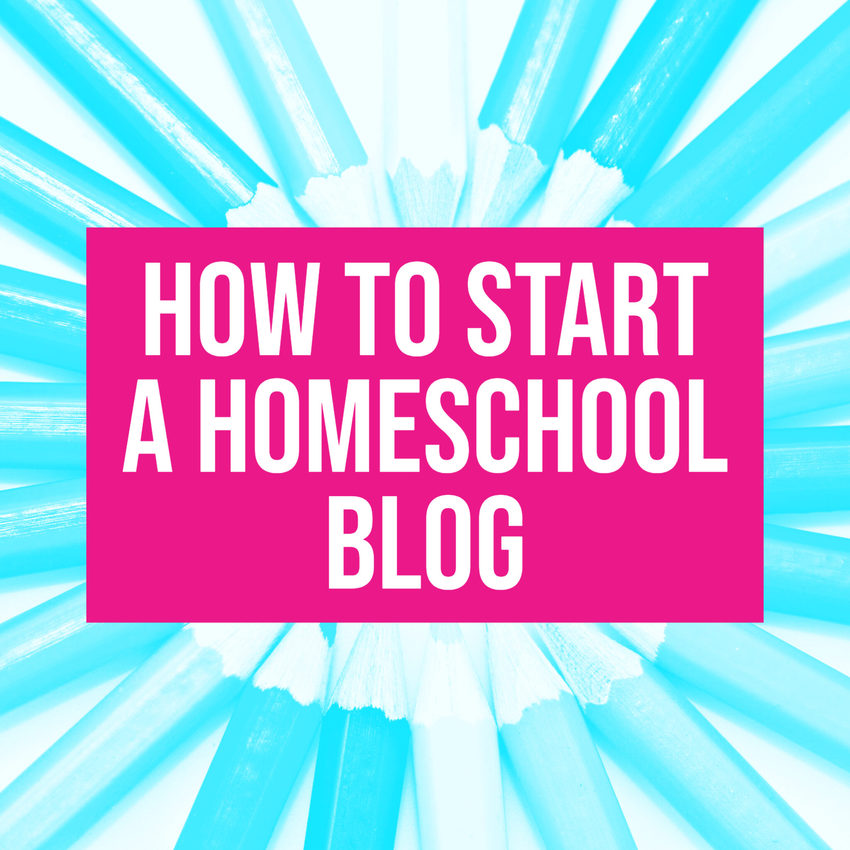 How To Start a Homeschool Blog, 2 Ways
If you simply want to start a homeschool blog to share what you're doing, inspire, connect, stay in touch with family and so on, a free blog will be all you need. If you want to earn from home and start a homeschool blog that generates income either through affiliate sales, advertising, sponsored posts, or selling a virtual or physical product, you need our second option.
If you choose to start a free blog to try out blogging and see if you enjoy it, you can do that and convert it to a professional site later. However, this process isn't always free and not always easy. Some hosts will perform transfers like this for free but they're usually the more expensive ones.
If you choose to start a free blog and go professional later, be mindful of content and SEO. A site full of junk content with no search engine optimisation (SEO) won't rank in Google and won't bring you enough traffic to make you a good income. Read our tips in this post before you start.
How To Start a Free Homeschool Blog
Free blogging platforms exist. Starting a free homeschool blog is as simple as visiting one of these sites offering free blogs and creating an account.
As you don't plan to blog professionally, don't worry about SEO, these platforms will guide you through the steps, make your site look pretty, and help you create your homeschooling site. You need virtually no technical skills to start a free blog so long as you are prepared to learn as you go.
I started with a free WordPress Blog over 10 years ago. I had no prior skills. Today I have 8 sites (blogs) and blogging was (pre pandemic) our family's only income source, and it was a very good income. My husband was my PA. It can be done, blogging is extremely lucrative if you get it right. One of the great benefits of homeschooling is that the parent has more hours free to work on creating income streams, from home. The kids could be doing this too of course!
You can find free blogging platforms here. Be sure to read the fineprint carefully.
Wix
Weebly
Substack
WordPress.org
WordPress.com
Joomla
Site123
Hubpages
Contentful
Jekyll
Tumblr
Blogger
Medium
SilverStripe
How To Start a Self-Hosted Homeschool Blog
The first step is to think about your why. Do you want to make money with a homeschool blog or not? If the answer is yes, and you plan to take homeschool blogging seriously, then you should go self-hosted.
First consider your blog's name, its domain name. You will be somethingorotherhomeschoolblog.com. A dot com site is pretty much always your best choice, particularly if you're American. Using a country-specific ending to your domain name, like .co.uk or .com.au will likely reduce your readership and rankings in the US.
The US has a lot of homeschoolers. Choosing a country-specific domain will help you target people in that country, but it could hold you back in targeting the US market. It depends on your aims. If your site is to be local, then go with a local domain.
Before you buy your domain brainstorm name ideas. Try to pick a homeschool blog name that is short, easy to remember and spell, and has some keywords in it. This site is called homeschool group hug because it was originally meant to represent our local homeschool group and give it an internet presence. We moved to another country, so that wasn't the best plan!
You'll then likely find that your chosen name isn't available, so you'll have to change it anyway. Your domain name should cost you about $10 US per year.
Once you have your blog's name and domain bought, the next step is to arrange hosting. We recommend Siteground because of their great support for beginners. We started all of our 8 sites with Siteground. Just visit their website and sign up for a basic hosting plan. You're almost there!
You'll now need to transfer your name servers from wherever you bought your domain, to your hosting account. This is as simple as copy/pasting two pieces of code. This process normally takes 24 hours. You can have your blog up and your first post published in a weekend usually.
The next step is to install WordPress in your new site. This is always free in my experience.
You'll then need a theme. You don't need "a web designer" to give your site or blog a "look". This is done with an off-the-shelf theme. There are loads of free themes to choose from, plus paid themes. You can start with free for now and change themes later. Don't go for anything too fancy, it must be fast, mobile responsive, secure, and easy to use. All of these factors are much more important than making it pretty.
You're ready to go. Now we get onto SEO. Before you publish anything, think about SEO. This is Search Engine Optimisation and this is how we get our blog posts to appear in the Google search results (The SERPS – Search Engine Results Pages). We want to rank as Google number 1 for our chosen search term to get maximum traffic and maximum income.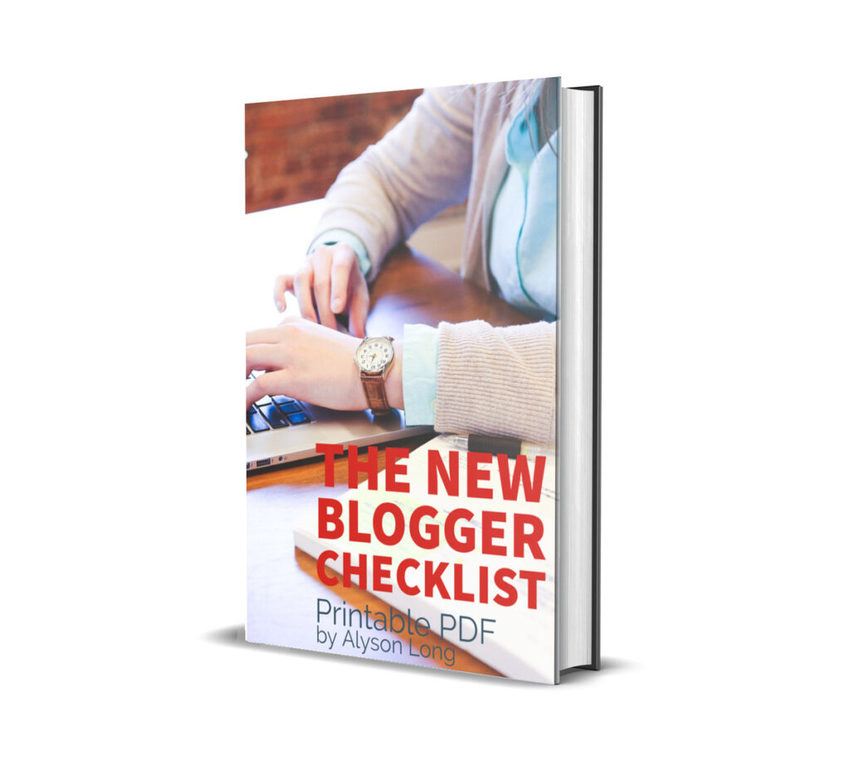 I have a document here, a downloadable, printable pdf. You can tick off the items on the list in bullet-journal style as you complete them or understand them. It will save you loads of time in figuring out what you need to do to dive into blogging, fast. You can access it here for a whole $1!
We hope you find these helpful. Any questions, just put them in the comments.
Do Homeschool Blogs Make Money?
Yes, homeschool blogs make money. Not all homeschool bloggers start their blogs to make money, but many professional homeschool bloggers make a little money, or a full-time living from their homeschool blogs. Money can be made with a homeschool blog from advertising, affiliate sales (such as Amazon affiliates) or by selling virtual or physical products created by the homeschool blogger.
What topics should you blog about on a homeschooling blog? This is where the skill lies. In finding keywords that thousands of people search, for which you can provide answers. in homeschooling printables and worksheets do well, as do homeschooling quotes and captions.
Before Covid I was making 5 figures plus per month with my blogs. It's lower now, but I think we could still live off my blogging income if we were super frugal.
We will help you make money with a homeschool blog on this site, for free, no courses to pay for, no rip-offs, just honest tips and advice.